About Us
General Aire Systems is a leading manufacturers' representative and distributor of specialty air handling equipment and air filtration systems in the Mid-Atlantic area. As a strategic partner of Camfil, Purafil, Seasons 4, Midwest Cleanrooms, Steril-Aire, Vigil Air, Clean Rooms International, Robertson Manufacturing and other aligned manufacturers, we have a wide range of products available for multiple industries.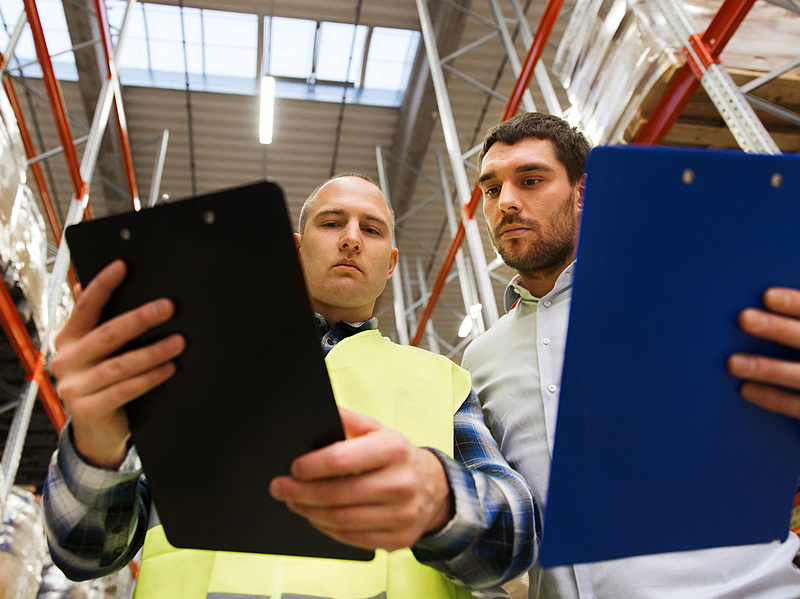 Our history extends back to before common heating, air conditioning and refrigeration. We've come a long way since our company was started in an ice, coal and oil house in South Philadelphia in the 1920s.
Today, General Aire Systems, Inc. continues to be at the forefront of unparalleled customer service and providing innovative HVAC and filtration solutions. Fan wall technology available from Seasons 4 is at the cutting edge of HVAC innovations. Computer-based software enables the determination of life cycle cost and total cost of ownership analysis for HVAC equipment and air filter selections, cleanroom design and modeling, and more.
We offer filter service contracts with professional service technicians and filter selection based on the total cost of ownership and energy usage reductions. Other services include HVAC systems cleaning, indoor air quality services and remediation, cleanroom certifications and HEPA filter certification contracts.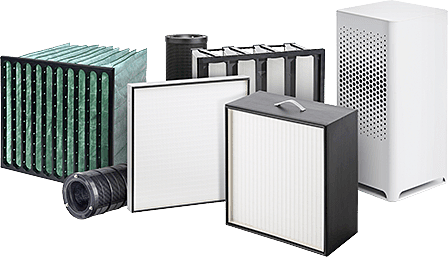 General Aire offers the products you need to protect employees and building occupants from harmful contaminants and viruses and save on energy and labor costs.
Our products include make-up and recirculation air handlers; ASHRAE, HEPA and ULPA-rated filters and housings; chemical media filters and housings for HVAC and process applications; and containment and bag in/bag out systems for chemical, biological, nuclear and homeland security solutions.
We also supply cleanrooms, cleanroom components, cleanroom grid systems, terminal HEPA filters, fan filter units, and specialized HVAC equipment for pharmaceutical manufacturing, laboratory, and all other clean space applications including fan wall technology. In addition, we carry a complete line of ultraviolet germicidal light emitters for biological, pathogen control and air quality applications.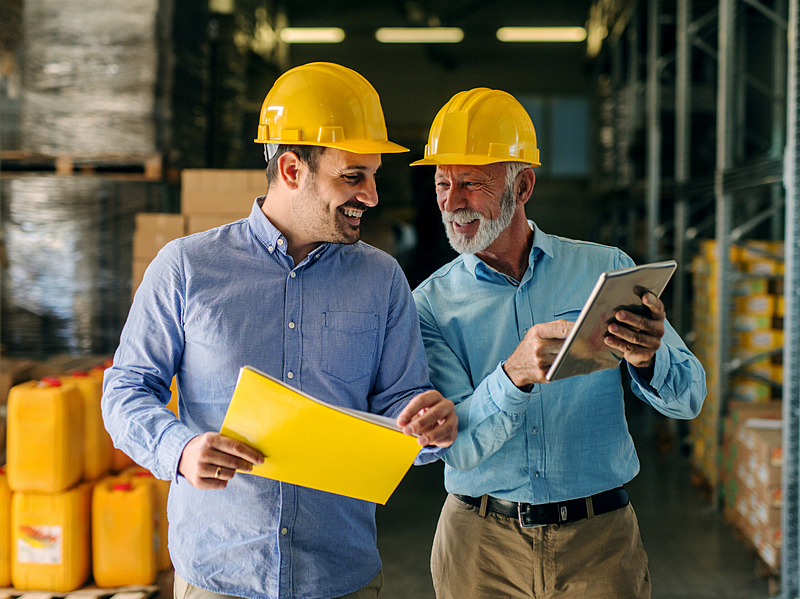 Our territory includes Eastern Pennsylvania, New Jersey, Southeast New York State, Delaware and the Eastern Shore of Maryland. Currently, we have 7 technical sales representatives with 4 servicing the engineering community in our area.