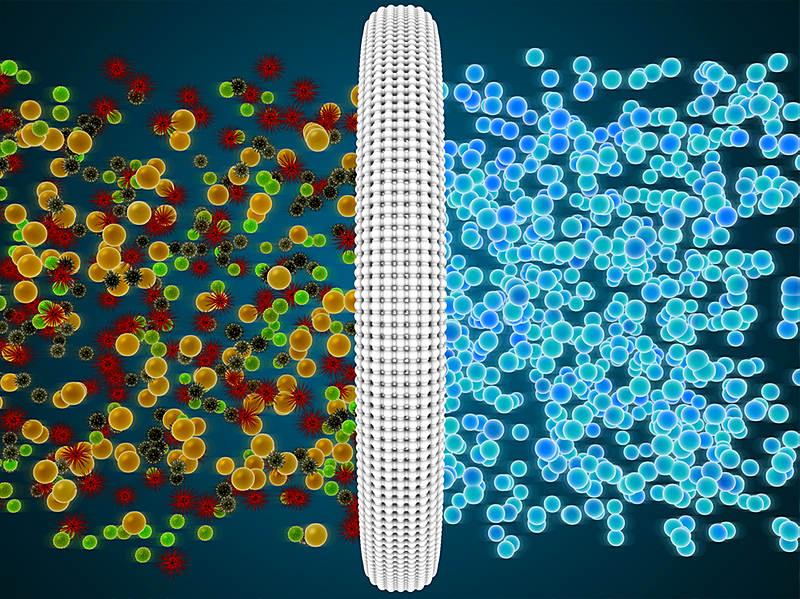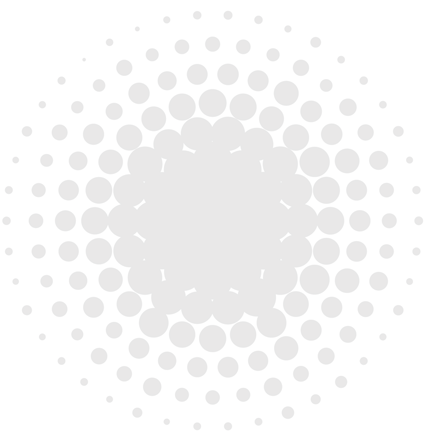 HVAC/Duct Cleaning Service
This service is for the cleaning of all components within HVAC systems, including the air handler, supply duct, return duct, exhaust duct, etc. Other options include encapsulation of fiber-based insulation within existing ductwork, sanitizing of existing duct systems, and grease hood and exhaust system cleaning.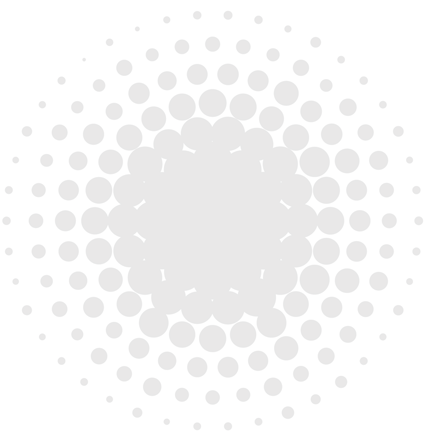 Air Filter Service
Ensuring that you have clean and functional air filters is a critical aspect of maintaining indoor air quality. However, filter changeouts can be easily forgotten or pushed down on your ever-growing to-do list. General Aire's air filter service is tailored to meet your specific needs. From filter replacement and disposal to optimizing your filters based on pressure drops and energy consumption, our experts will work with you to make sure your system is meeting all regulatory requirements.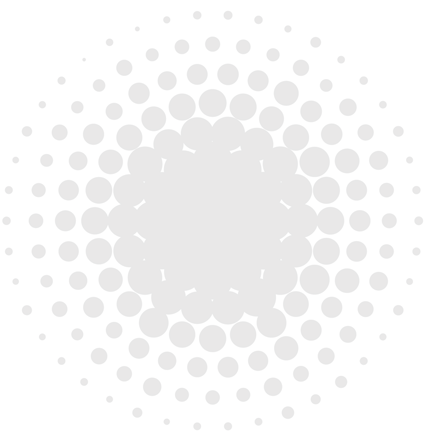 In Situ Testing Lab
This service includes ongoing sampling, analysis and reporting of filter system operation within an air handler. Trained laboratory technicians place instruments and take readings on a predetermined schedule. They then provide laboratory reports verifying the actual installed efficiency of your filter systems. Contact your salesperson for more information or to request a quote.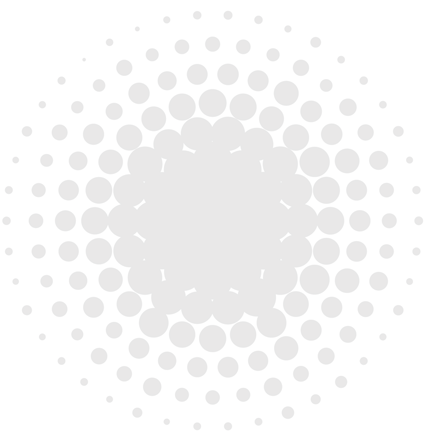 Indoor Air Quality Analysis
With Indoor Air Quality Analysis, you receive complete air analysis of a specific contaminant or complaint-based analysis that will be performed by qualified technicians. All results are analyzed by an expert, and you will get a concise report with remedial recommendations. Contact your salesperson for more information and cost.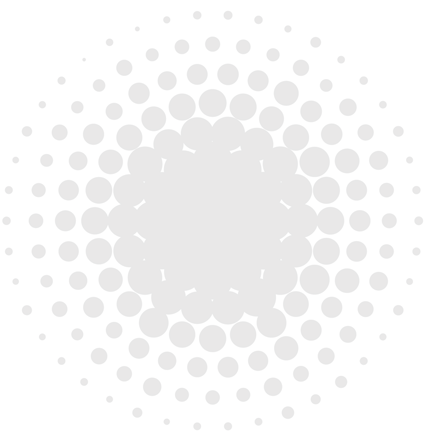 Carbon/Permanganate Filter Change-Out Services
Change-out services include the sampling of chemical media with lab reports indicating the life of media available. This service also covers the removal of media cartridges, disposal of spent media, refilling/replacing disposable cartridges and installing media cartridges back into housings.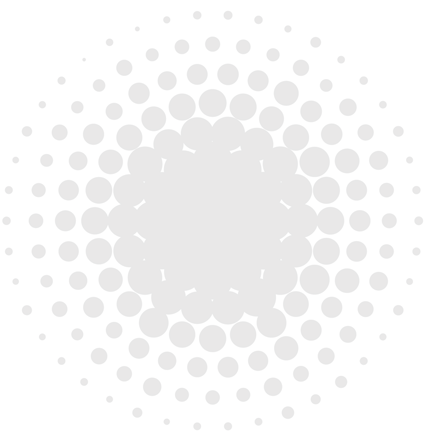 Online Filter Survey
Your current filter data as provided by the customer is maintained by our trained technician on a web-based tracking system. The tracking system will provide real-time energy and labor use based on the operating data and information provided by the owner. The information and concise reports are available to password-enabled accounts anywhere that web service is available.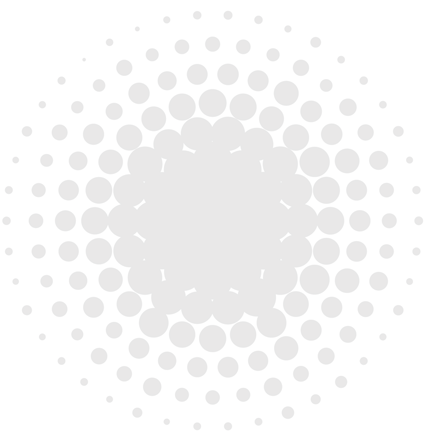 Life Cycle Cost Analysis
This survey is reviewed and compared to current purchase specifications to ensure compliance. The current filter usage is then compared to multiple alternative filter types meeting the purchase specifications on a comparative life cycle cost and true operating efficiency basis.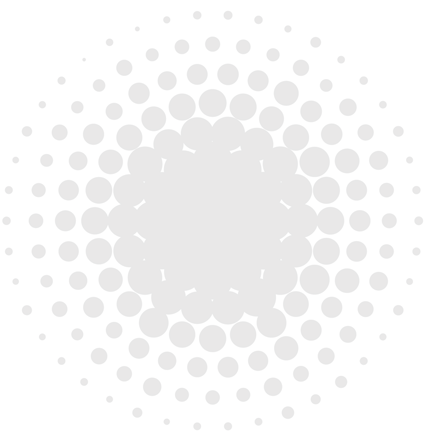 Clean Room Certification
This service includes scan testing of ceiling structures, ceiling filters, and TAF HEPA filters; particle counts; cleanroom classifications; velocity profile tests; and laminarity smoke studies with videotaping, light level testing, and sound data testing. All test results are provided in complete report form with traceability on instrument calibrations.