General Aire offers canister-style air filters for moderate duty applications.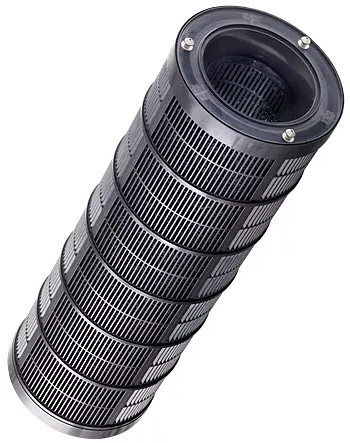 Camfil CamCarb CG
Refillable, High-Capacity Molecular Cylinders
Camfil CamCarb CG cylindrical molecular filters are recommended for moderate duty applications in make-up, recirculation, and exhaust air systems. They are especially useful when high removal efficiency and a large quantity of molecular media are required.
Read More