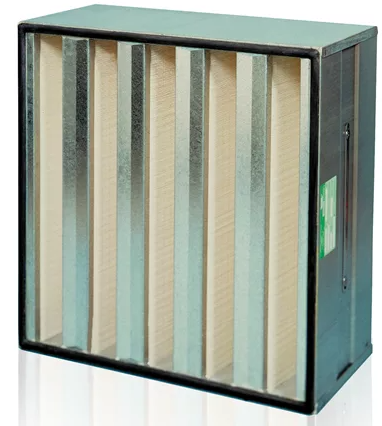 Camfil Filtra 2000® High-Capacity Filter
High-Capacity V-Style Absolute Filter with Airflow Capacity to 2400 CFM
The Camfil Filtra 2000 provides high-efficiency particulate air filtration for critical application processes and can be installed in any standard HEPA mounting system without modifications (may require alternate fasteners). With more than double the media of standard HEPA filters, critical airflow and energy savings are always optimized. The Camfil Filtra 2000 applications include medical facilities, pharmaceutical, semiconductor facilities, food processing plants, and other locations where ultra-clean air and critical filter performance are required.
Read More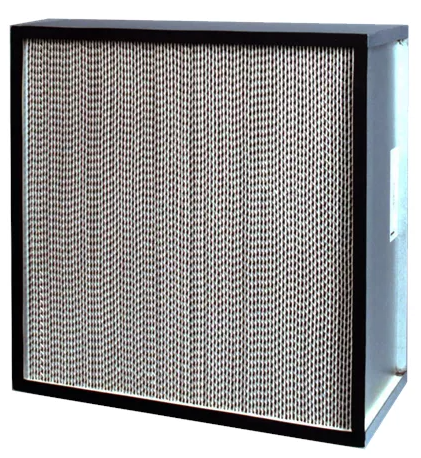 Camfil XH Absolute® High-Capacity HEPA Air Filter
Tapered separators enable increased media area for energy savings or more airflow in air-starved systems.
Camfil high-capacity absolute filters are manufactured from the highest quality components, under demanding quality control conditions, and are certified to ensure performance in the most critical applications. The XH is available in efficiencies from 99.97% to 99.999% on 0.3 micron particles. The XH is your choice for HEPA level air filtration in applications wherein ultra-clean air, increased airflow capacity and energy-savings are critical.
Read More