Applications that produce high-temperature exhaust require a filter that can perform under difficult conditions. General Aire offers high-temperature filters designed to maintain efficiency at temperatures at or above 500°F (260° C).
High-Temperature Products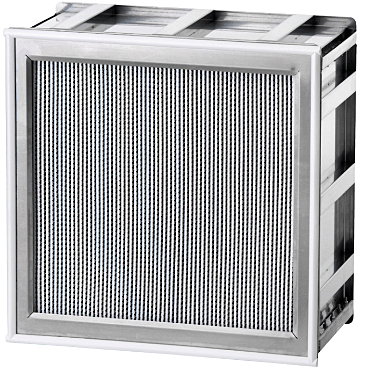 Camfil Absolute® D-Pyro HEPA
High-Temperature HEPA Filter (660°F)
The Camfil Absolute D-Pyro is designed for protection of clean processes at high temperatures including life science depyrogenation tunnels and ovens. It maintaines H13 or H14 efficiency, even after heating cycles. Maximum continuous operating temperature of 660° F (350° C), intermittent peaks to 750° F (400° C). The Absolute D-Pyro is constructed of a stainless steel frame and separators, microfine glass media and inorganic polymer sealant. Guaranteed leak-free performance to minimum 200 cycles.
Read More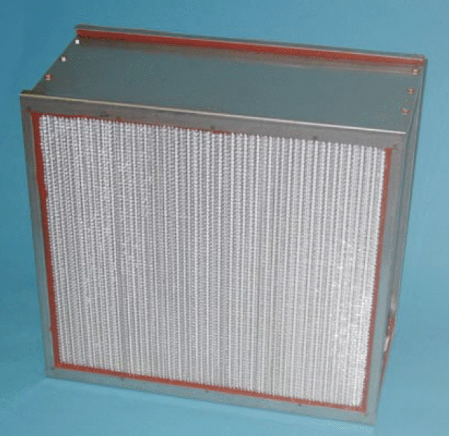 Camfil Absolute® K
High-Temperature HEPA Filter (500° F)
The Camfil K Series Absolute air filter is designed for use in applications with process air temperatures up to 500° F ( 260° C). Commonly used in cool zone process or tunnel applications where Class 100 validation applies.
Read More