Shooting ranges produce dangerous contaminants that must be filtered from the air quickly to keep staff and patrons safe. General Aire offers filters designed for the critical and specific needs of shooting ranges.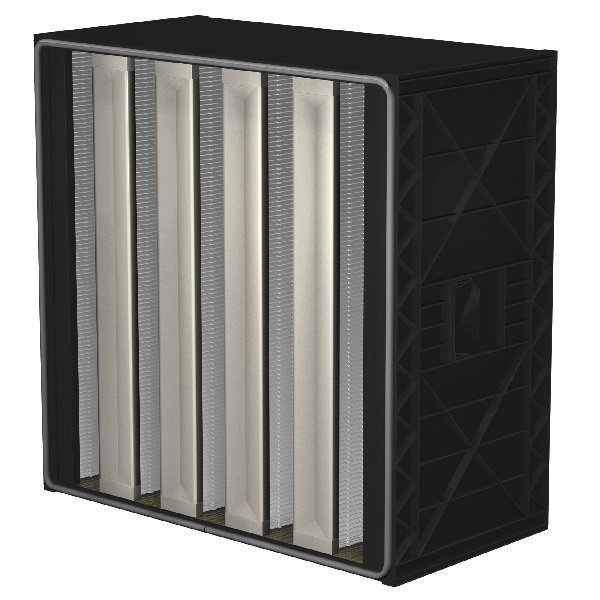 Camfil Absolute® VG-SR
High-Capacity HEPA/ULPA Grade Filter in an All-Plastic Enclosing Frame with Poured-In-Place Sealing Gasket
The Camfil Absolute VG-SR is a high-capacity HEPA/ULPA grade filter in an all-plastic enclosing frame with a poured-in-place sealing gasket. It offers high dust holding capacity microfine glass media formed into individual mini-pleat media packs and assembled into a V-bank filter configuration. It is ideal for use in indoor firing ranges in side access housings or built-up banks.
Read More