General Aire offers standard-capacity filters that are manufactured from the highest quality components, under demanding quality control conditions, and they are certified to ensure performance in the most critical applications.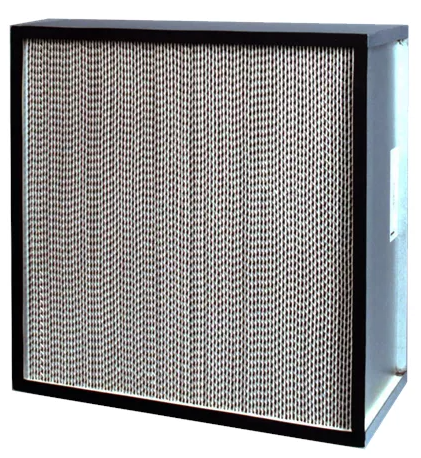 Camfil XS Absolute® Standard-Capacity HEPA Filter
The Camfil XS Absolute® is available in efficiencies from 99.97% to 99.999% on 0.3 micron particles. Typical applications include medical facilities, pharmaceutical manufacturing, electronic component manufacturing, food and dairy processing facilities and many other locations where ultra-clean air is a requirement.
Read More