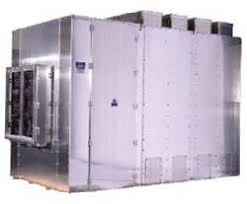 Purafil® Deep Bed Scrubber
The Purafil® Deep Bed Scrubber (BDS) is designed for areas where high contaminant gas levels are present. It provides protection against environmentally induced corrosion in control and switchgear rooms equipped with electronic process control systems. The DBS is ideal for refineries, steel mills, smelters, chemical plants, petrochemical plants, and other hostile environments.
Each DBS is designed to deliver "G1" air to the space it is protecting according to the environmental standard definition set by the Instrumentation, Systems and Automation Society (ISA).
Read More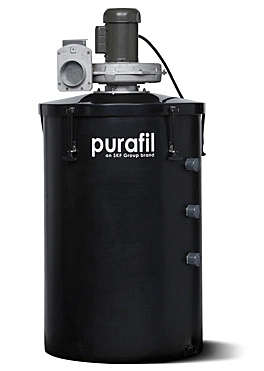 Purafil® ESD Drum Scrubber- 500
The Drum Scrubber–500 (DS-500) is ideal for removal of odorous gases found at pump stations, lift stations, wet wells, force mains, and even at the wastewater treatment plant. Recommended for moderate-load applications, the DS-500 is sized for airflows up to 500 cfm.
At the core of ESD's high-efficiency odor control systems are dry-chemical air filtration medias. The DS-500 is bulk filled with multiple layers of Odoroxidant™, Odorcarb™ II, and Odormix™ media for broad-spectrum removal of sewage odors at 99.5+% efficiencies.
Read More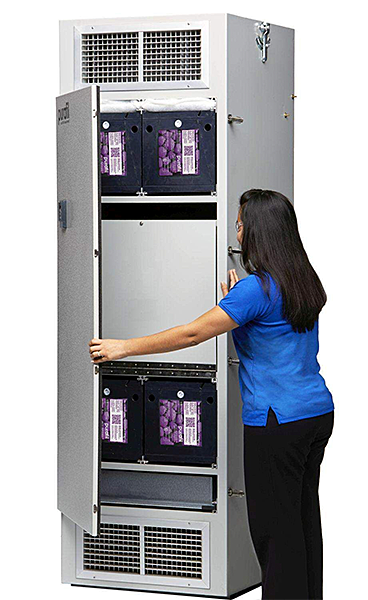 Purafil® Positive Pressurization Unit (PPU)
The Purafil Positive Pressurization Unit (PPU) is a self-contained, air cleaning system, designed to provide pressurization air, free of corrosive gases. The PPU is recommended for controlled environments containing sensitive computer electronics and electrical equipment. Designed to stand alone, it can also be used in conjunction with Purafil's Corrosive-Air System when recirculation is also required. Key application areas for the PPU are computer rooms, control rooms, motor control centers, and electrical equipment rooms in industrial environments, such as pulp and paper mills, petrochemical plants, refineries, steel mills, laboratories, and other process industries.
Read More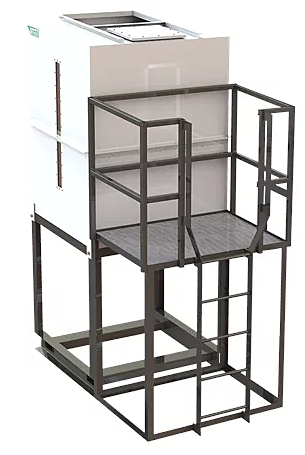 Camfil ProCarb HBD
Features and Benefits
Very long contact time for optimized lifetime and high level of protection
Can be used with any filtration media to target specific gases
Rectangular footprint for minimum use of plant room space
Can handle air flows up to 5,000 m³/h
Leak-free design
Gravity assisted media unloading
Corrosion resistant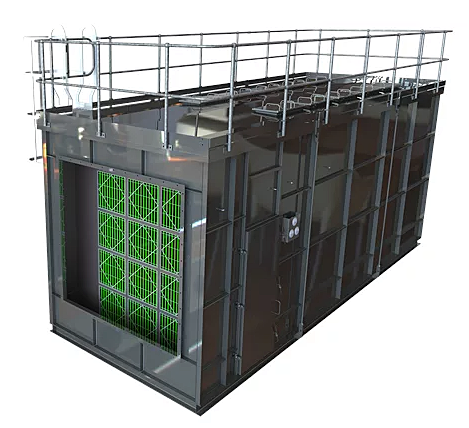 Camfil ProCarb VDBE
Features and Benefits
Easy maintenance access.
Large area footprint for minimum foundation requirements.
Can handle air flows up to 105,000 m³/h.
Magnahelic filter gauges for maintenance planning.
Low life cycle cost for exhaust applications
Leak-free design
Simple, safe and clean procedure for filling filters