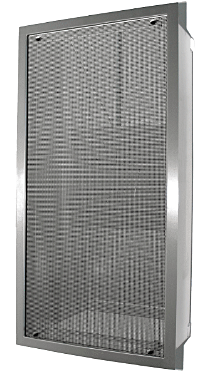 Camfil Pharmaslim® Ducted Ceiling Module
All-Welded Roomside Replaceable Ducted Ceiling Module
The Camfil Pharmaslim® ceiling module provides clean room level air filtration for pharmaceutical or biotechnology facilities as well as any other facility where clean space is a manufacturing or health-related requirement. Its unique roomside replaceable filter design minimizes downtime and ensures repeatable room air cleanliness following filter service.
Read More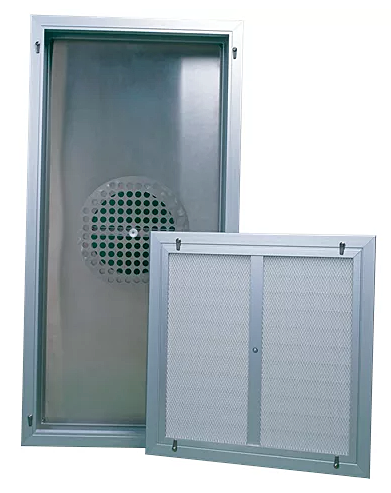 Camfil Slimline RSR
Room Side Replaceable HEPA Filter Module
The Camfil Slimline RSR offers leak-free performance in a compact room side replaceable
module. Designed to be installed in either 1-½" or 2" T-Bar ceiling systems or gypsum/plaster wall board systems, initial installations and filter maintenance are simplified.
The Slimline RSR is designed for installation in critical air quality applications including semiconductor manufacturing, pharmaceuticals, biotechnology, food processing, medical facilities, and laboratory or R&D facilities.
Read More